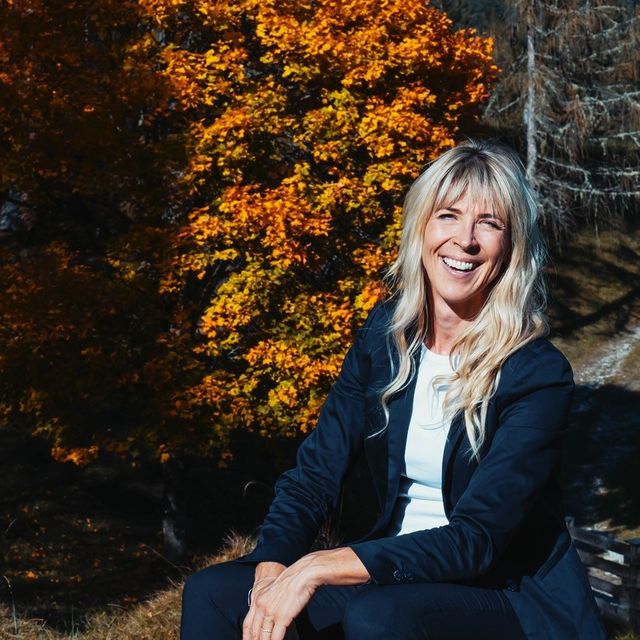 Resilienz Retreat Tyrol with qualified trainer Nadine Rass
The program includes 2 hours per 3 days:
Active regeneration in the Tyrolean mountains Strengthen and relax with effective training tools from professional sports with the experienced resilience trainer Nadine Rass. She is now one of the most experienced top trainers in the German-speaking world and convinces with her holistic coaching method for stress management. EXPERIENCE WHAT'S IN YOU
The coaching program
get together
at 8.30 p.m. with program presentation in the library
Impulse lecture - "Your body as a stress valve" Mental Training
Concentration I focusing and visualization practices.Neuroresource coaching.With a view to the essentials for simple implementation in everyday life.Feel your body through mindfulness training and optimize your way of thinking.
Outdoor workout
with active Qi Gong I balance & fine coordination I stretching speed strength training for functional strength and movement outdoors with music.
Active regeneration
Autogenic Training & Breathing. Simple techniques to balance stress, exhaustion and pressure to perform. Breathing freely in nature expands the lung volume for optimal recovery. maximum of 8 participants Individual personal coaching in the afternoon can also be booked
www.nadinerass.com
Impulse lecture & program presentation Sunday 8.30 p.m. Monday - Wednesday daily from 9.30 a.m. - 11.30 a.m. from 9 participants, 2nd group with training times from 1.00 p.m. - 3.00 p.m
Depending on the date, a single supplement of € 80 can be booked in all double room categories