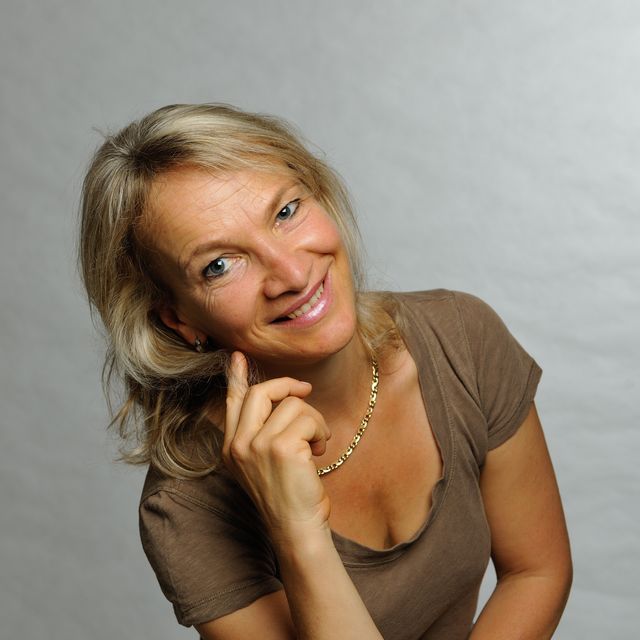 Impulse weeks - Metabolic Typing
Get to know your metabolic type and learn what your body really needs. With a personally tailored diet plan and holistic exercise and 'Swing and Relaxx' relaxation training on the mini-trampoline, this package is ideal for those who want to do more for their health, performance and above all the quality of their life.
10 participiants maximum
Swing and relaxx and synergy training
You will find our about healthy and efficient exercise and relaxation training on the Trimilin trampoline. 10 minutes on the mini trampoline is as efficient as half an hour of jogging. Gentle implementation in every day life is important. With
Swing Walking
you can get your energy levels back up and reduce stress with the
Relaxx
programme relaxation techniques.
Fit in 7x7 seconds - stretching for every day.
Matrix-Inform® coaching: modern science meets spirituality
Matrix-Inform® is an energetic healing method, which is based on ancient spiritual knowledge and modern quantum physics. It is therefore frequently called quantum healing. Mental and emotional balance are very important if you want to achieve your wellness weight and other personal achievements. This 2-point method is the perfect support.