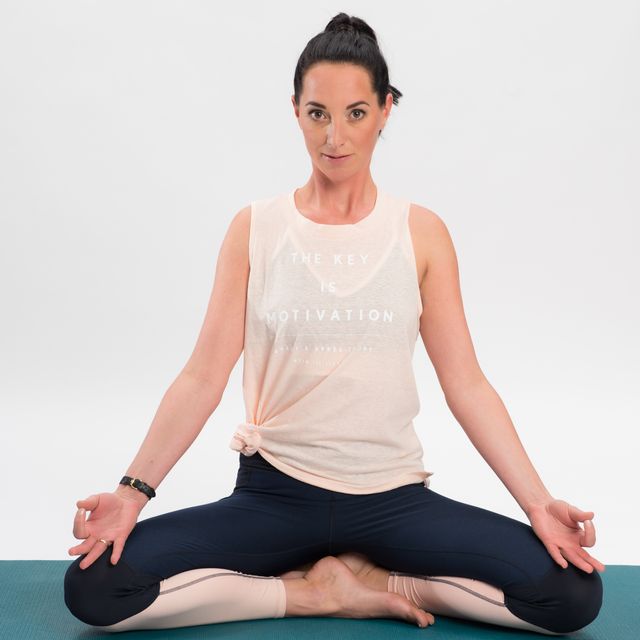 Yoga, TCM and more (in German)
Silvia Schmid has been a certified yoga teacher for many years according to the YIN & Iyengar tradition, breath and meditation teacher, TCM trainer, health educator and works in company health management.
It is important to her to see and accompany people as a whole, on all levels. 
In the individual workshop units you will learn how the elements affect us. How we observe, reflect and perhaps question familiar patterns in everyday life, in our body, in our thoughts and also in nutrition, based on new presences in order to change them. Get to know new habits and rituals that give you well-being, strength, resilience and health. 
Inputs from traditional Chinese medicine form the start of each sequence. Subsequent body movements according to the 5 elements, the rediscovery of your natural breathing pattern using breathing techniques from pranayama and the Buteyko method and deeply relaxed techniques from meditation form the framework of the practical part.
Surcharge for single use of the double room: € 30 per day
(Single use can be booked in all double rooms)
The retreat will be conducted in German.