Completely slow down.
4-stars superior Wellness and Spa Hotel in Tirol.
True enjoyment lies in the peace and quiet. In knowing that one may simply be. Fully present in the now. Simply arrive, switch off and relax. Here we practice tranquility, relaxation and deceleration in a variety of ways. Whether it's a pleasurable feast with our pampering half-board arrangement, relaxing hours in the extensive Quellenhof SPA and wellness area or hiking, cross-country skiing, cycling or simply relaxing at the many places of delight in the hotel. How does true pleasure look like for you? When with us, you decide.
We are waiting for you - in a calm and peaceful atmosphere.
Our history
Personal. Regional.
Joyful.
At Quellenhof Leutasch we have been striving to act in balance with nature. Because we have always acted in harmony with man and nature.
Regionally sourced products, sustainability and environmental friendliness are important to preserve the natural paradise of the Leutasch valley and the local economy for the future. Therefore we support not only regional producers of farm products but also local service providers - from tailoring and painting to seasonal services - as well as associations and events in and around Leutasch.
We are setting signals: For example, we were able to improve childcare in Leutasch by sponsoring the launch of the first early childhood daycare facility in our community.

Things like these make not only us happy, but also the people around us
Our philosophy
Vacation wanted.
Relaxation found.
It is a place of recovery in the midst of the beautiful nature of Tyrol: Leutasch. Mountains as far as the eye can see. In summer green, fragrant meadows, in winter quietly crackling white snow fields. And then the Quellenhof.
Vacation with us means: peace, relaxation and a break from the often restless everyday life - whether you spend the whole day in nature hiking or e-biking or treat yourself to a spa day, spend the afternoon reading in the library or socializing in Vineum is up to you.
Allowed is what is good for you. Anything that relaxes is possible.
Did you already know?
For us, peace and quiet also means that we do not allow day spa guests or tour groups. This gives us more time to meet the needs of our house guests and make sure they have the best days of their year.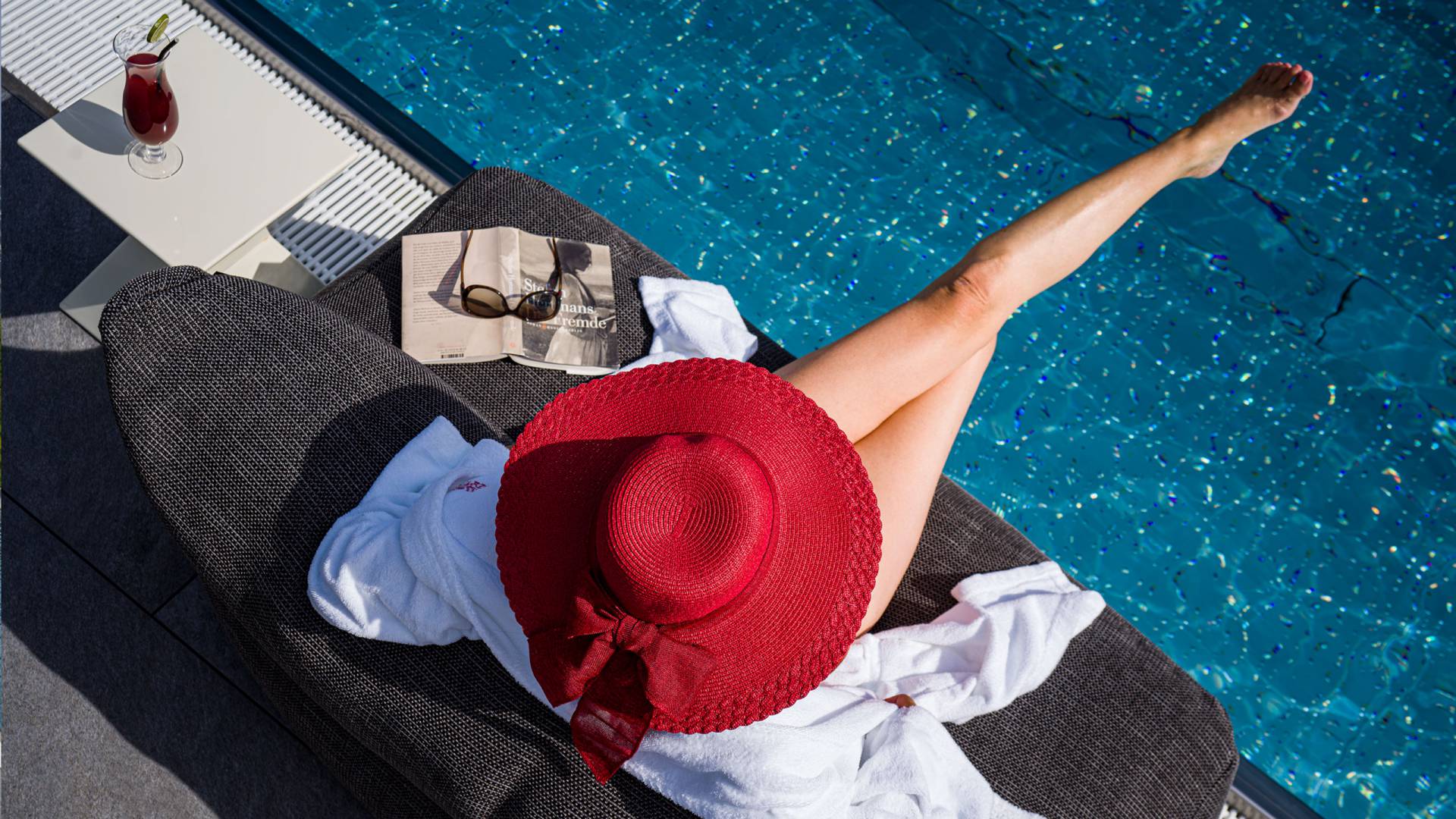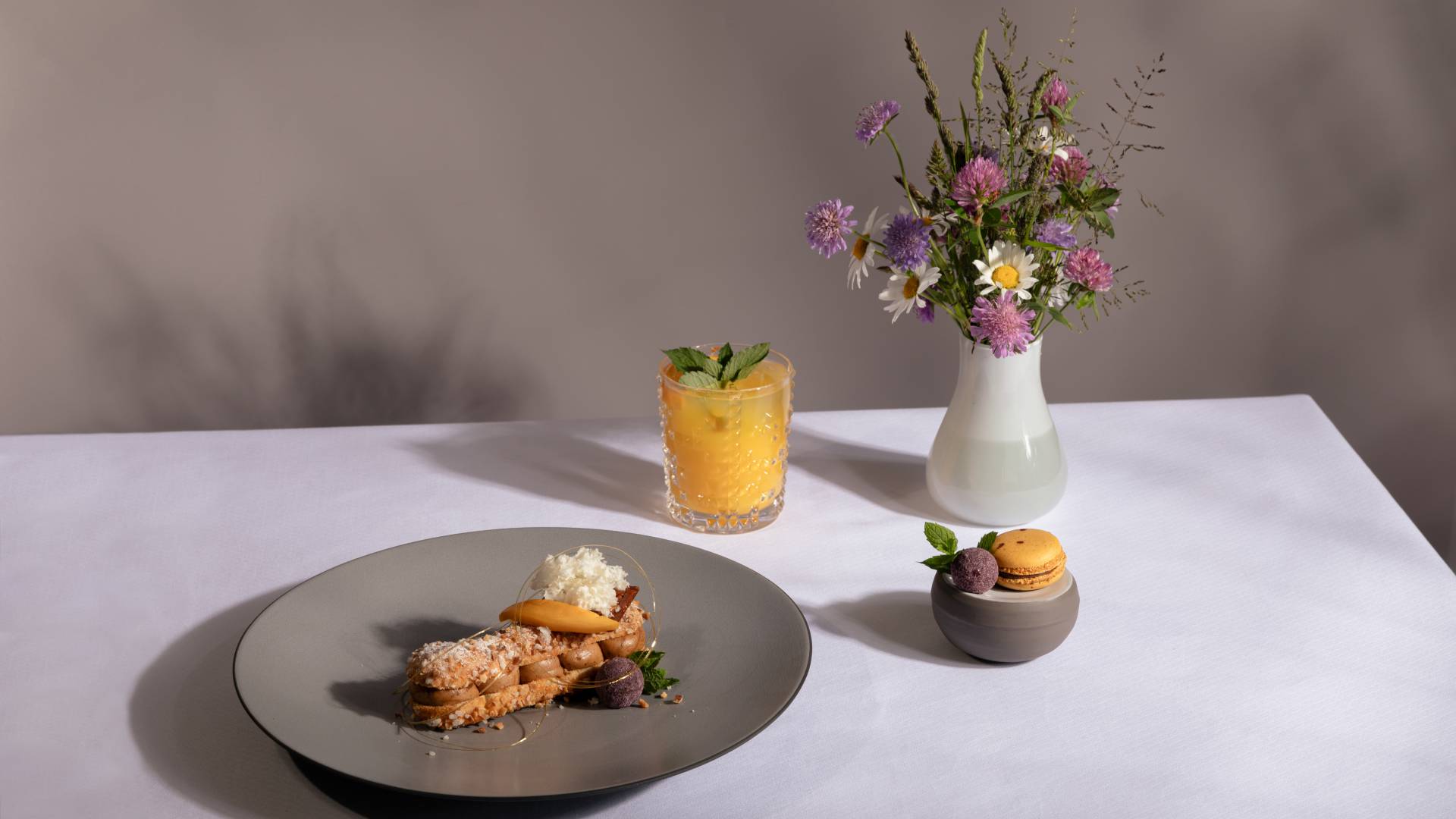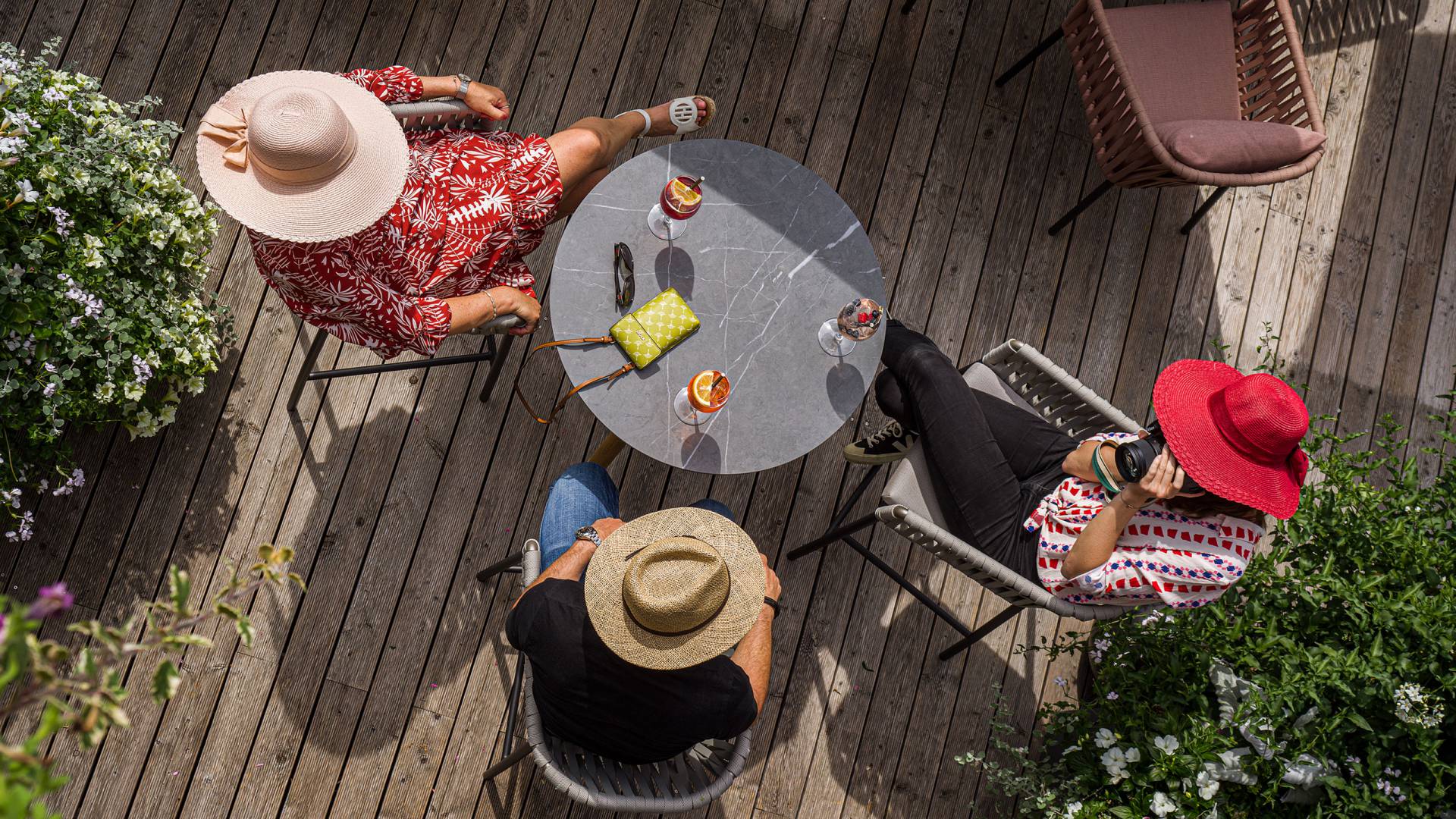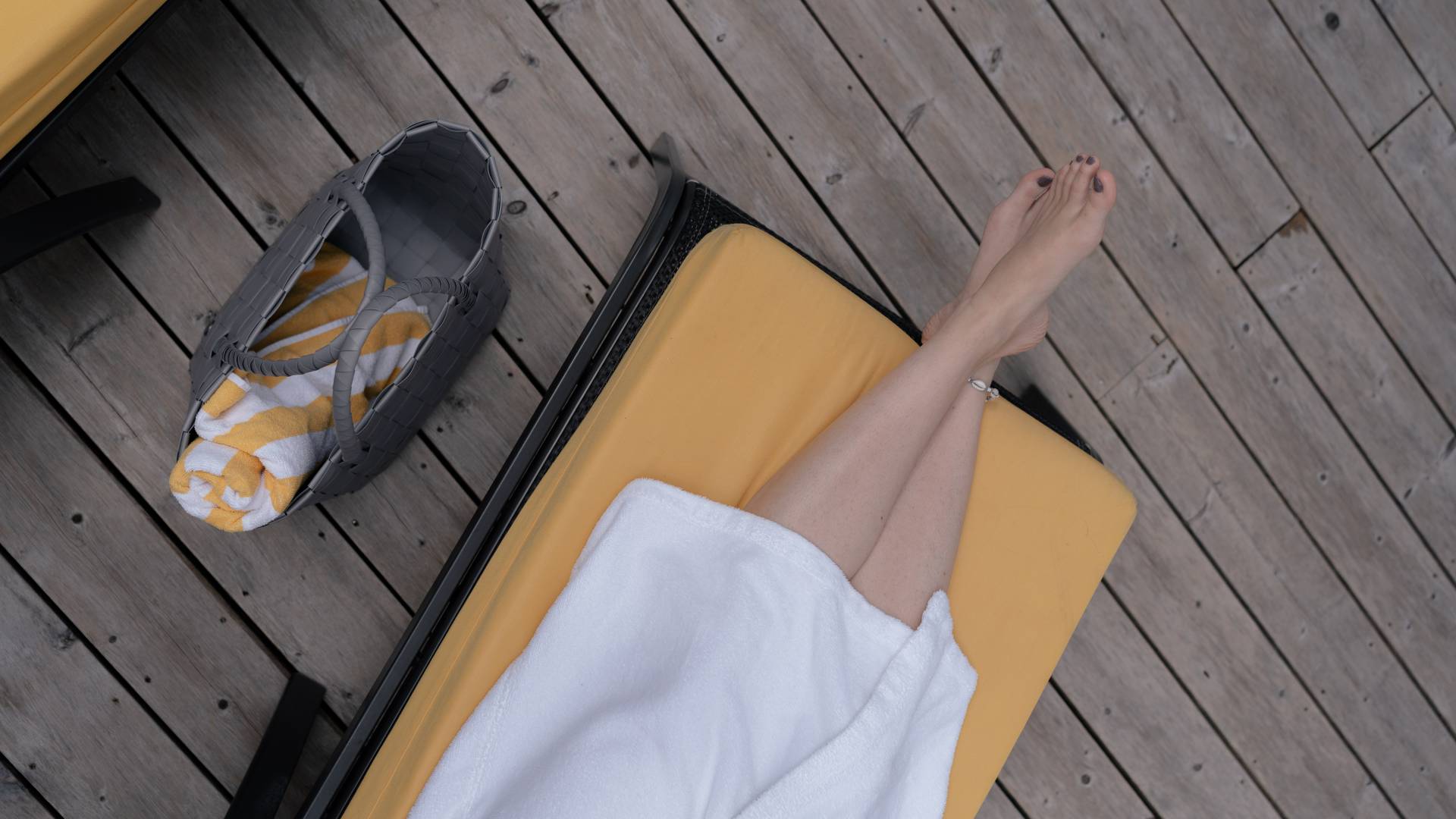 Our places of enjoyment.
Pleasure,
in its entirety.
No, here it is not (only) about our excellent pampering culinary delights - because true enjoyment shows itself in many different ways.
Quellenhof combines many places in one place.
Whether it's relaxing reading your favorite book in our atmospheric library with its panoramic view and current newspapers and magazines, in one of the numerous relaxation rooms or in the Orangery right next to our heated outdoor pool, you won't be looking for peace and quiet for long. If you feel like company, you can join us for an exciting game of cards or chess n the guest living room, the "Salettl", or go to the hotel's own exclusive high-tech cinema in the evening. Our spacious outdoor areas and terraces also invite you to enjoy an afternoon of tea and gossip with your friends.
You are sure to find your ideal spot to relax here.
True to the motto: "everyday life out, me in".
The Team
The people around the Quellenhof.
They are the heart of Quellenhof: the Quellenhof employees.
Whether it's the receptionist who gives you a friendly smile every day, the charming waiter in the restaurant who knows the best secret places in the Leutasch mountain world, or the chef who, hidden in her culinary realm, provides daily culinary delights: Our approximately 100 employees are here for you - visibly or behind the scenes - every day.

We appreciate the people who put their heart and soul into the Quellenhof Leutasch. That is why we provide them with their own staff apartments and other benefits.
 
 

Anticipation is the most beautiful joy.

Quellenhof vouchers are a great little gift for your loved ones.