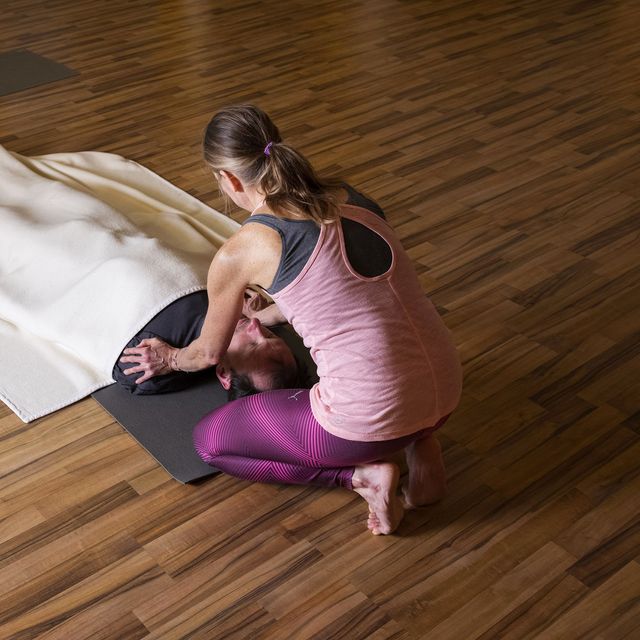 During these 4 days, Julia Böttger will give you an insight into various methods and ways of energy work and relaxation. It's about self-awareness, mindfulness and recognizing individual needs. Balanced action for body, mind and soul.

Minimum 4, maximum 10 participants

When booking a double room for single use, you do not pay a single room
supplement for this package. Valid for all double room categories.